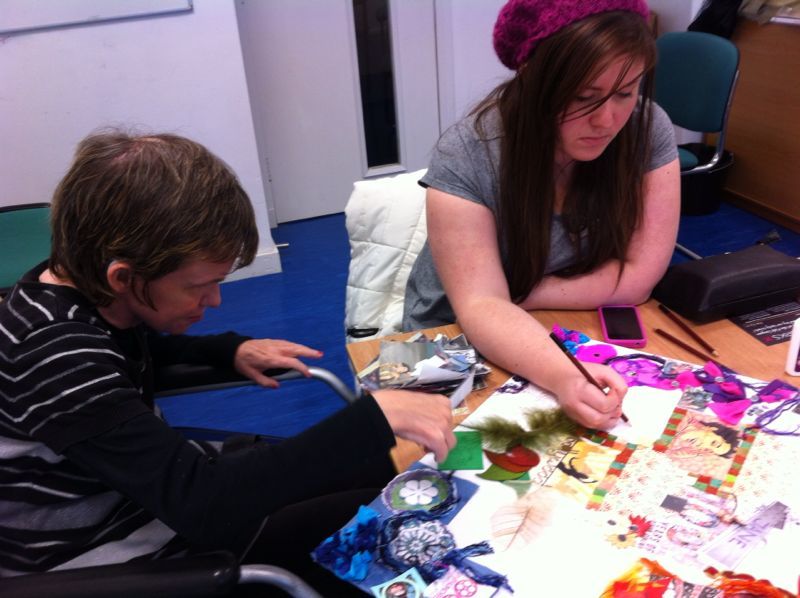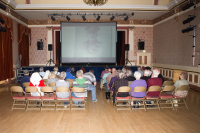 We aim to combat loneliness by bringing people together once a month to watch films in and around North Kirklees.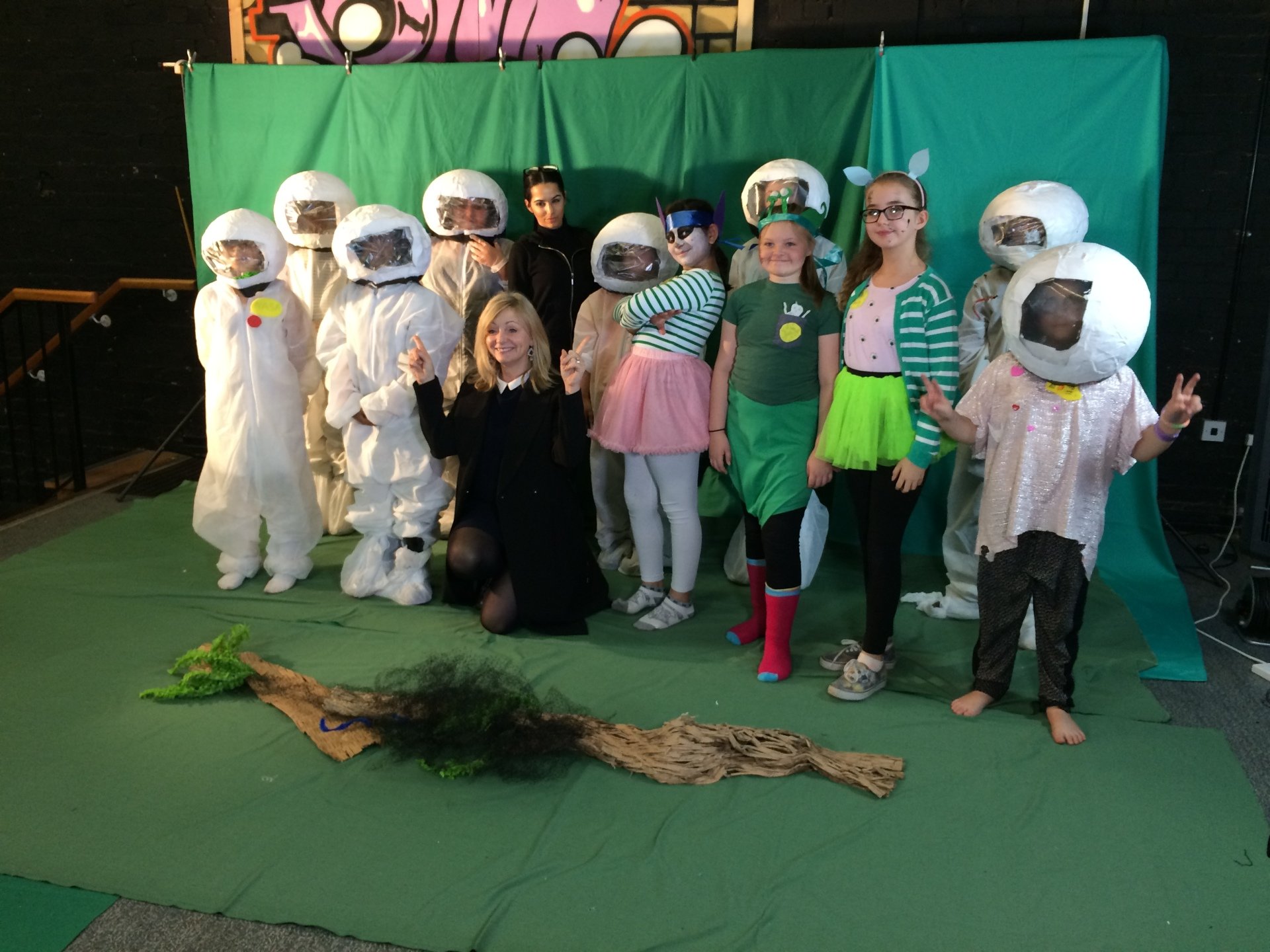 art activities for people with disabilities
WE hope to alleviate poverty by providing young people from disadvantage backgrounds with film, art and digital skills.
We are a not for profit organisation that operates by helping local people by bringing them together.  Majority of the activities that we run are Free to various members of the public. 

If you would like to help with the activities or make a donation then please get in touch with us via our contact page or by emailing our Founder Meirul Din at
[email protected]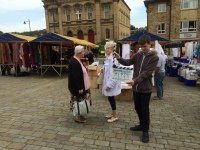 We provide a happy meeting environment for over 50s to meet once or twice a week and make films and new friends.