SUPPORTING THE COMMUNITY THROUGH PROJECTS
We are a not for profit organisation that operates by helping local people by bringing them together.  Majority of the activities that we run are Free and are run by volunteers.

If you would like to join any of our activities or help with the activities or make a donation or sponser anyone of our free clubs then please get in touch with us below.

We aim to combat loneliness by bringing people together once a month to MAKE FILMS in and around North Kirklees.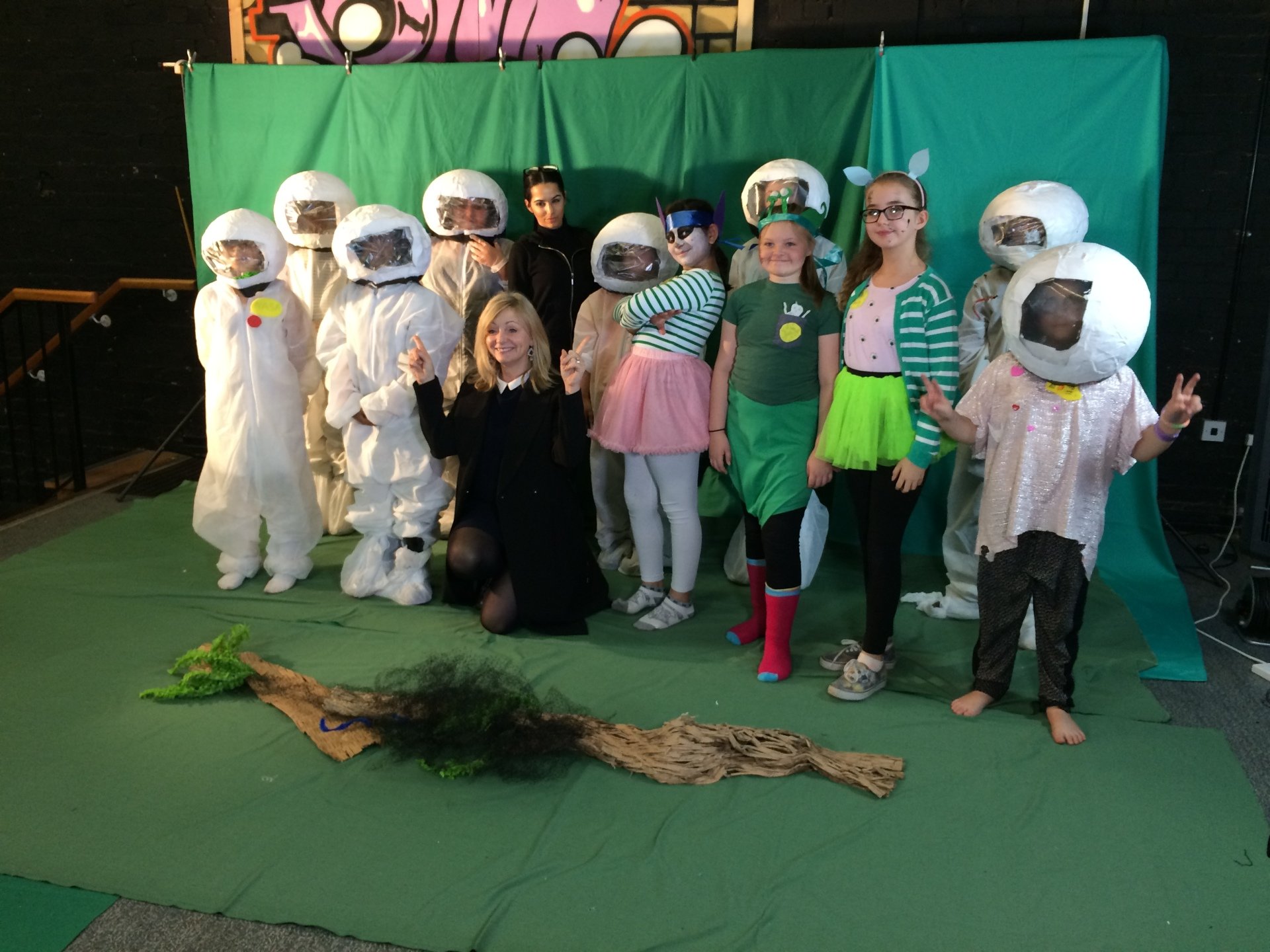 WE hope to alleviate poverty by providing young people from disadvantage backgrounds with film and animation workshops during half term.

Join us from time to time as we run scriptwriting workshops across Various Libraries. Learn how to write a script for screen.